EMLID light survey pole with a phone mount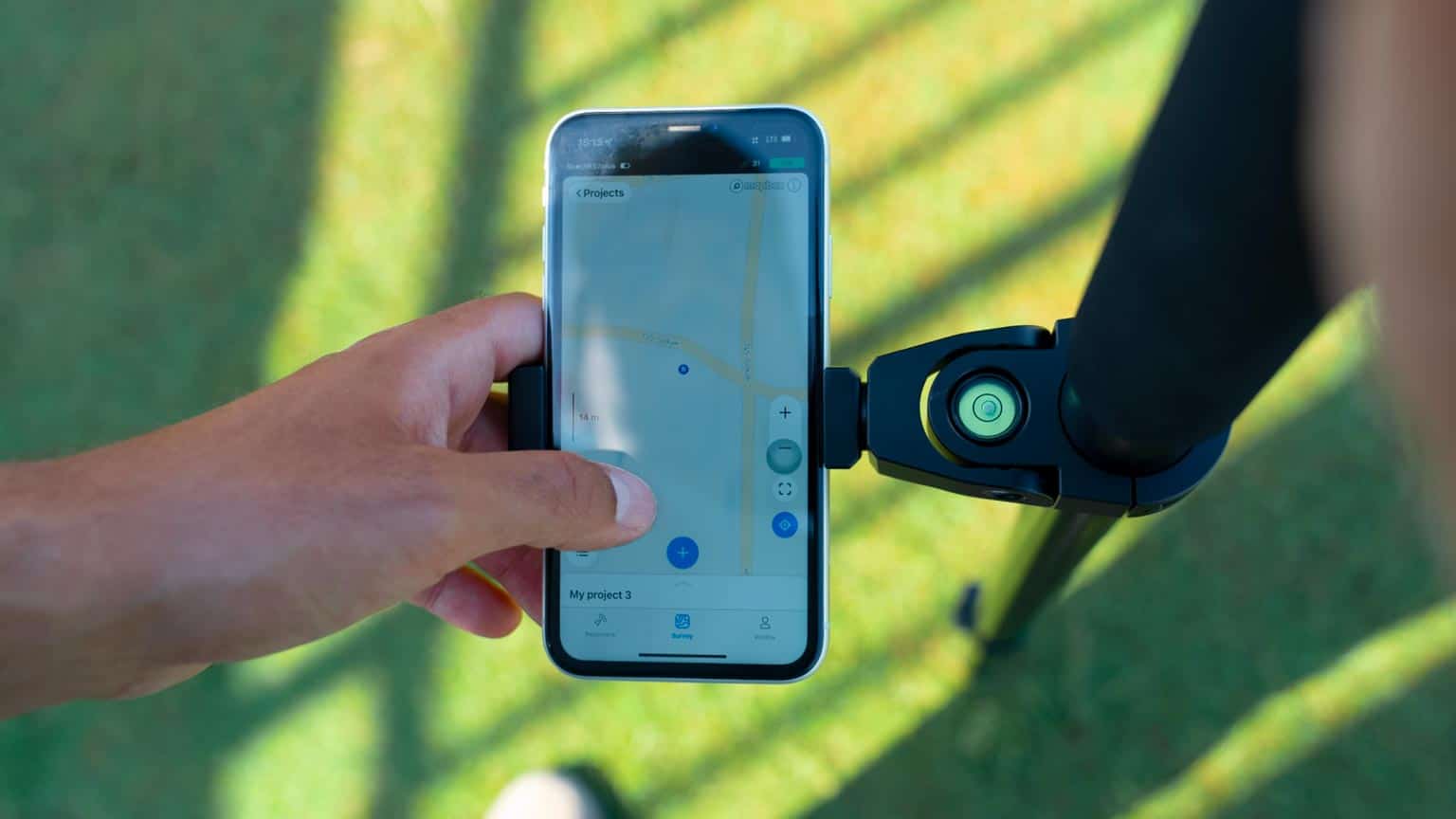 Get the advantage of the surveying projects
A telescopic aluminum survey pole designed for comfortable surveying.
Portable and sufficient. The closed length is 0.74 m (29.13 in), maximum height is 1.8 m (70.87 in)
Lightweight. Only 0.9 kg (1.98 lb)
Stable to bending. Made of anodized aluminum and has solid locks
Long, grippy, durable handle
Significant max payload of 10 kg (22.05 lb)
Evenly distributed weight: you can carry your pole with a receiver on it without a chance to drop it
Light, foldable carrying bag
Thread 5/8-11 UNC for compatibility with geodetic equipment
Sharp steel replaceable tip
High accuracy 15′ bubble level
Equipped with the foldable control device holder.
Photo gallery – Emlid telescopic cane with smartphone holder